2021 Jeep Grand Wagoneer
The Return Of An American Icon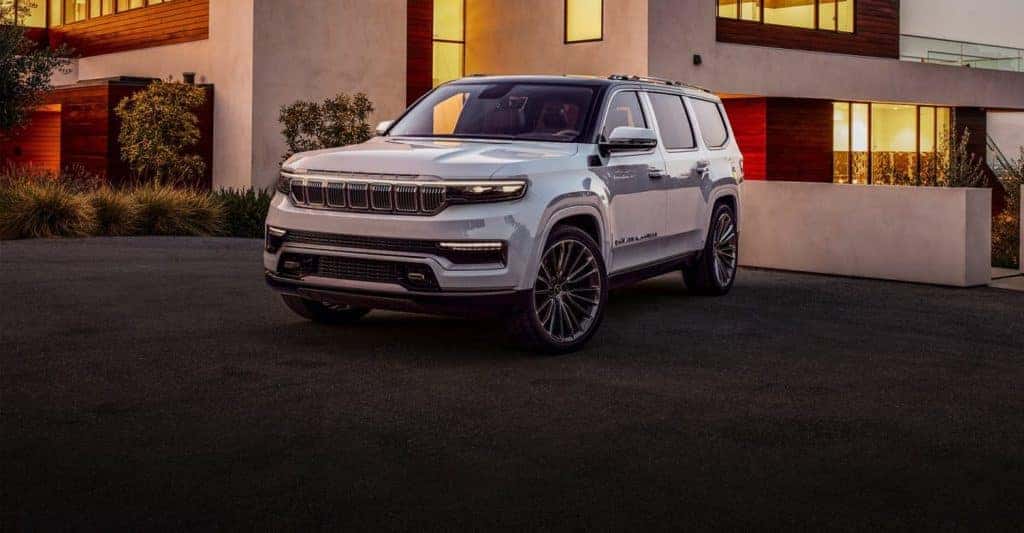 The Original Premium SUV
The Grand Wagoneer concept exhibits a master class in automotive architecture, blending modern design aesthetics with an unmistakable heritage.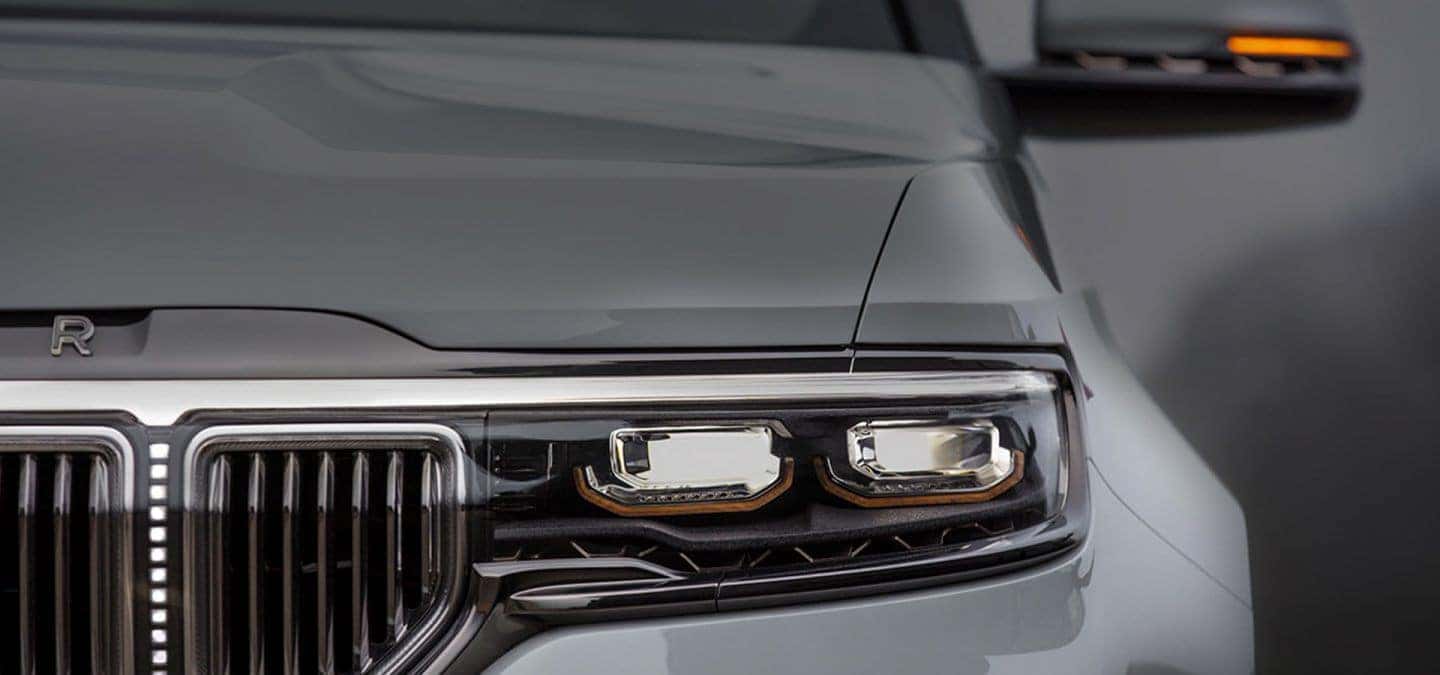 Etched in History
Simple yet bold front and rear backlit badging offers distinguished style that stands out, day or night.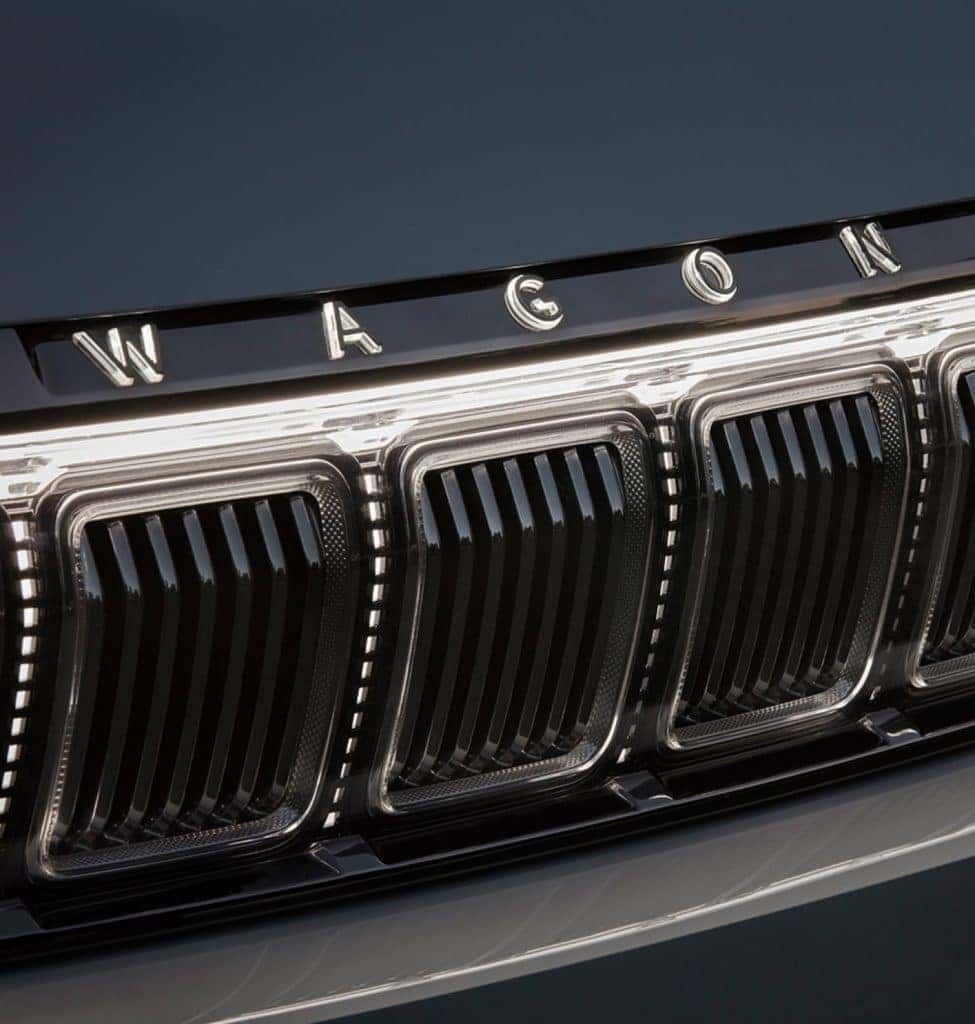 The Art and Craft of Comfort
The Grand Wagoneer concept takes inspiration from classic materials and finishes, re-interpreting them through contemporary techniques to create modern design and premium American style.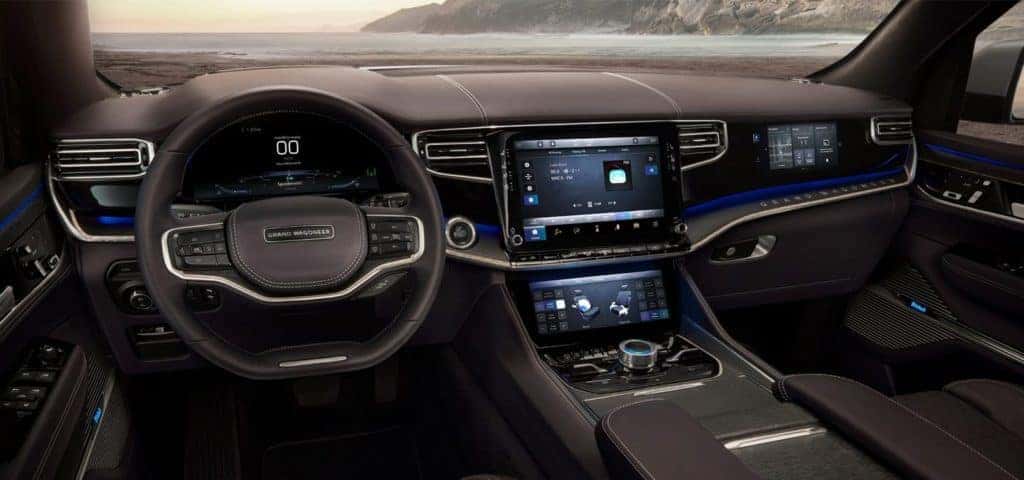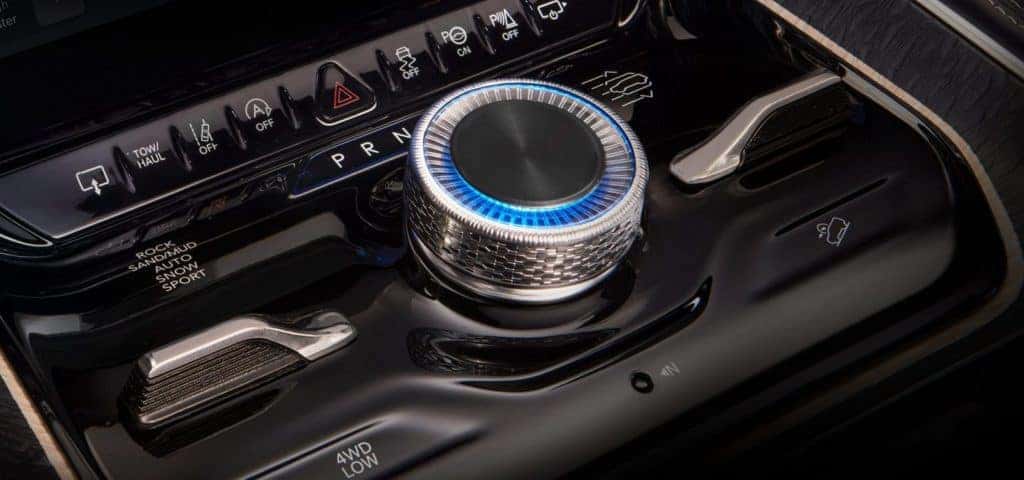 A Revolutionary Heritage
In 1963, the Wagoneer completely changed the SUV market with an unprecedented combination of off-road capability and passenger-car comfort. Over the years, the Wagoneer constantly pushed the boundaries of comfort and convenience. Then, in 1984, the Grand Wagoneer was released, immediately establishing itself as the pinnacle 4×4 vehicle. Featuring a collection of what were, at the time, unprecedented standard features, it gave luxurious and capable new meaning. The Grand Wagoneer didn't simply change the SUV in its era–it established the very definition of the premium 4×4 vehicle, leaving behind a legacy unlike any other SUV.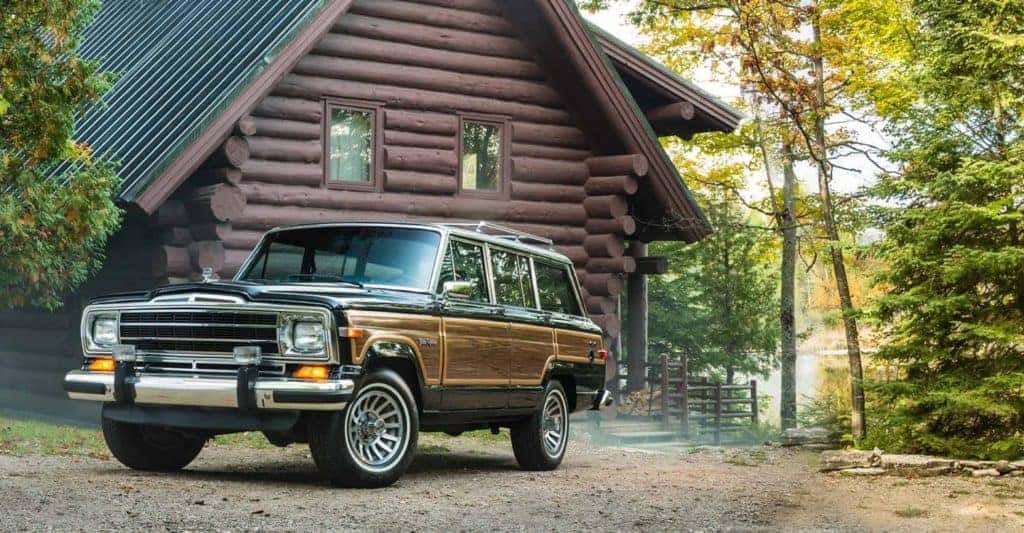 The 2021 Grand Wagoneer Concept Vehicle is not currently for sale.